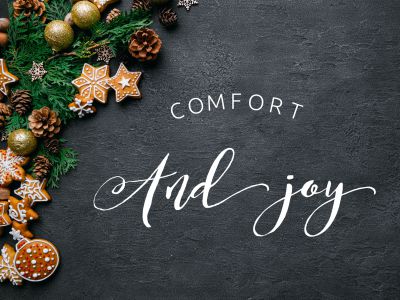 In the hustle and bustle, people lose sight of the Holidays.  Sure, we go through the motions, show up to the events, and try to put on our holiday joy.  But many times, internally, its a flat-line.  Nothing.  Nada.
Or worse… stressful.
Over the years, I have given a number of presentations about this, with title, "Merry Stress-ness and Happy Blue Year."  Stressed out and depressed.
That's not a great way to spend the Holidays!
It misses something… deeper.  More significant.  Something that nurtures the soul and feeds the heart.
How do you deepen the Holidays for yourself (and for those close to you)?  We discuss it in this episode of the Thriveology Podcast.
RELATED RESOURCES
Holiday Stress
Finding Calm
Give yourself the present of thriving – Book:  Thrive Principles
Podcast: Play in new window | Download
Subscribe: RSS